Put your clothes on first ?

You MUST wear a fitted top or dress that is firm in the bust area until you feel comfortable wearing BustFree bra

Looks like a breast cup works like a bra

After putting your clothes on ? place the cup over your breast, lifting it up at the same time, then pull your top down, make sure the cup is under your bust properly for support.

Do the same with the other breast
Check in the mirror to see you have them even. Do not pull your top down too much or you will get movement.

After placing the NON Adhesive BustFree bra on,
lift up your arms and if they do not move, you have fitted them correctly,
If there is movement, try again and don't pull to tight on your clothes.

Now enjoy the comfort and freedom of NON Adhesive BustFree bra.
Now go shopping and buy the clothes you could not wear before. How good is that?

Bust free of your old bra and get the comfort you deserve starting today !

A bra for all ages
Allow yourself a couple of days to get use to the feeling and you will never want to take them off because you will have forgotten you even have them on !! Older ladies may want to wear a cami under their loose blouse as shown in picture below
Put your Fitted top on first
Place cup over breast
Make sure it's under your bust for support
Q: Can I swim in this BustFree Bra ?
A: Yes you can.

Q: Can I run in this bra ?
A: Yes you can.

Q: Can I breast feed wearing this bra ?
A: Yes most definitely.

Q: Will a larger size give me enhancement for my bust ?
A: Yes it will.

Q: I have saggy breast will this bra suit me
A: Yes it will suit you, no problem

Q: No Adhesive how do they stay up ?

A: They will cup your breast and stay there with the help of your clothes.

Q: What is the material they are made of ?

A: It's a medical grade material which has been dermatology tested - so you have no fear of skin rashes.of any kind.

Q: Will I have to wear tight clothes all the time
A: No just in the beining until you feel comfortable with the concept


BustFree Bra is so light you won't even know you have them on !

Before
After
Easy Fitting Directions 1.2.3.
I would be the worst skeptic in the world and I was given a pair of these bras, which I thought was a joke, anyway I gave them a try and to my surprise they felt great looked good and I haven't taken them off since ,They go where my bust goes,
I suffer with shoulder pain ?
It seems to have gone could this be the bra change that has helped.
I call it my pain free bra I'm happy.
G NSW

I have neck and back pain so I tried your bra, after two days I noticed my pain was not as bad.Then after two weeks it is almost gone can a bra do this, its better then taking a pain killer, I am now convinced that the straps and back clips do cause problems, even my doctor is surprised at my recovery and advised me to keep wearing the No adhesive Bust 'B' Free Bra.
I have been telling all my friends how good this bra is and how good it looks on. lovely shape. Thank You Sue QLD
I saw your site on the internet and found it hard to believe that a bra like yours would do all the things advertised.
First of all my fear was it would fall off, how wrong was I, after buying a pair to try I was over the moon they do work I'll be back for more AJ QLD
I hate bras and feel like I am restricted in that area all day and cant wait to take it off when I get home, But your bra is so light and comfortable I forget I even had them on.
Thank you for coming up with this bra I feel free
Love it, Jannett WA
It has been brought to my attention on several occasions that my bra has been helping ladies who suffer from the following ailments. No more wearing silicon stick on Bras again.?
Back pain. Shoulder pain. Neck pain. Even the fact that swollen glands in the bust have gone since wearing our
NON Adhesive Bra Bust Free.

I feel today's bras are made to look pretty not comfortable. My bra may not follow that look but it certainly can make your bust look sexy. Not to mention the clothes you will finally be able to wear, even great in your bathers. Exercise wearing this bra.Bustfree of your bras and feel the freedom

Works as an enhancements bra. Go a size or two larger with no problems and non adhesive to worry about. It will mould to the shape of your bust and stay there.
Never have the fear of it falling down. Because it will not. Must be worn with clothes fitted in the bust area at first.
Then you will never want to take them off..

Please take a moment to measure your bust to get the correct sizing.
As we offer no refunds due to health reasons. should you like to exchange for a different size we are more then happy as long as the item is returned unopened and in the same condition it was sent,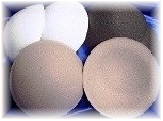 Red Hot Special Save $$
black white pink lemon

SMALL 14cm AA-A

MEDIUM 15.cm Regular B

LARGE 16.2cm Regular C

XLARGE 18.2cm small C- D- DD

XXLARGE 20.cm small D-DD
Do not rely on the size bra you are wearing
to be the same size as our bra Please measure yourself as shown in picture
Save $10 on this 'Special'
black white nude

Should you have any questions
Please email us and we will answer you ASAP

Our phone lines get very busy so rather then keep you on hold we would like you to email us your inquiries

All emails are answered, Should you need to talk to customer service email us your phone number and one of our staff will call you

We are happy to give the best service possible to our customers now and in the future

Shipping within 5/7 days Australia post













Measure cup area only
You don't have to be a member of
PayPal to use your credit card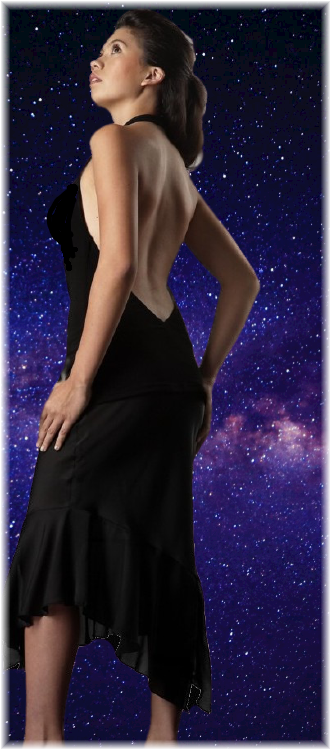 SIZE CHART
Ladies who have lost their breast with cancer can wear our bra in comfort
The first Non Adhesive Bra in the world

Australian Invention, Australia owned

NO Back Fat Smooth Look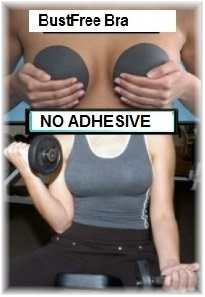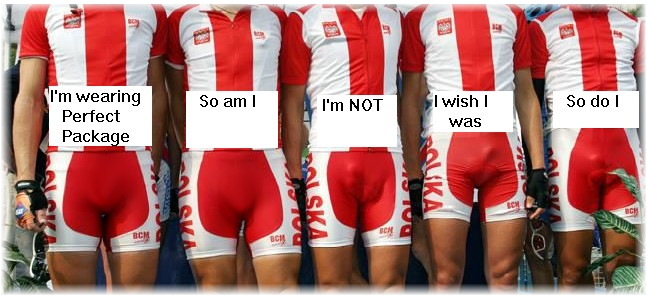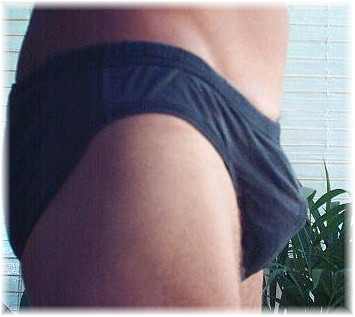 copyright Bust 'B' Free TM
You must wear clothes fitted in the bust area until you get the concept and do not have that fear of them falling down, they will NOT
NO more stick on bras
NO more straps, wires
</object>
FREE DRAW STRING BAG
BustFree Bra Copywright
We offer a good wholesale price.to established businesses.in Australia, on small amounts of stock,
All inquiries contact our office. PH 0400590582
bustfree@live.com